Enhancing Lives With Beautiful Smiles
Keeping your teeth healthy is important if you want to make them last, so you may want to find a compassionate dentist to assist you with reaching your oral health goals. At Jasper Dental Associates, we'll take the time to provide you with a thorough examination in order to diagnose any potential problems. We offer our assistance to patients all throughout Jasper and the surrounding areas.
We first opened our doors to patients in our community in 1998. Since then, we've developed a successful reputation for meticulous care and treatment. We offer comprehensive dental care so that you can enjoy a wide range of services under one roof, including:
Get the assistance that you need from a caring dentist in Jasper, GA, and choose Jasper Dental Associates for every member of your family. Call us today to find out more about how we may be able to help you and to schedule an appointment for a full examination.
***Unfortunately, at this time we do not accept Medicaid as a form of insurance. Thank you!***
Our crowns and bridges can be made same-day! Please check out the video below to see how we make our bridges!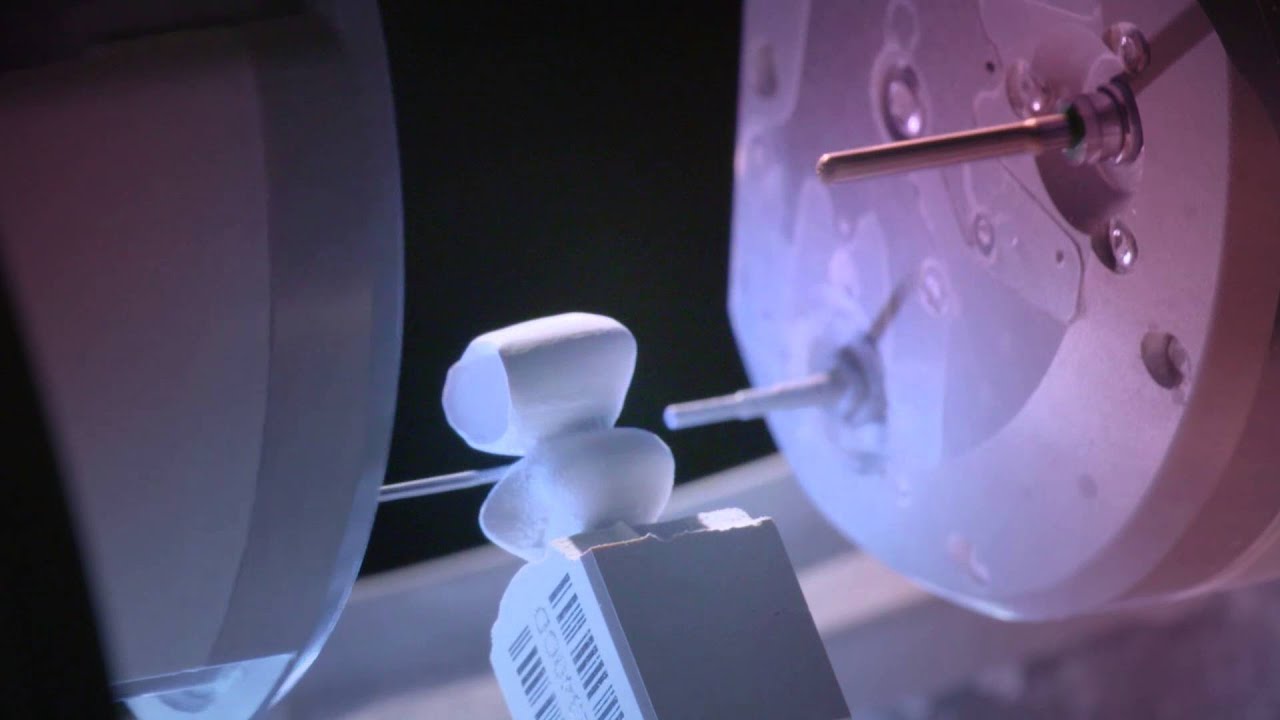 I've been with JD for a few yrs. They are the best and can be trusted to be honest. I was told I needed some work - went to JD and they said no, if it starts to bother me they would do the work but until that time they will just watch it. Great to have someone who does Not want to do work on ya. - RM

Very nice people. From receptionist to Doctor. Great experience! - Wanda O

Excellent first visit. Heather was great. Very thorough and explained all procedures in detail. Highly recommended. - Brad Burgess

Great dental practice. Everyone is very friendly and caring. They understand the need for a pain-free dental experience and that is huge for me! I have been a patient for years and never plan to go anywhere else. - Cheryl Story

New patient and today was my second visit. The hygienist is wonderful and very personable. Staff is friendly and keeps everything on time which is important for those of us hustling to get back to work. Love my new dentist office. - Cindy